Flora Gillis
As an investment professional since 2000, my team and I believe that each client's needs are truly unique. Our goal is to offer clients relevant, customized wealth advice they deserve - and we can do that only by fully understanding them. That's why we take the time to understand you, your family and your values. Whether your needs are straightforward or complex, we're dedicated to delivering tailored, comprehensive, wealth management strategies that are rooted in your goals. We will stay in tune with your needs and help ensure you're on track to achieve the future you envision for yourself.

By taking the time to truly understand your unique circumstances and what's important to you and your family, we can assist you in defining your goals and determine a suitable plan to help you realize them.

The most important factor in the relationships I have with my clients is trust. I place integrity at the forefront of every decision I make, and this fundamental principle has always guided me well.

I believe strongly in collaboration with my clients to ensure a solid foundation for working together. This is fostered through active listening and ongoing communication and begins with a deep discovery about you and what you hope to accomplish. This becomes the blueprint for your personal financial priorities, and as your life changes and these priorities evolve over time, so does your Wealth Plan. Executing a well-planned, risk managed investment strategy that is resistant to market volatility is at the heart of helping our clients attain their long-term financial goals.

My commitment to you is to be transparent and honest, and to work hard in helping you achieve your vision for your future, gaining the financial confidence to live your best life now and the rewarding life you're looking forward to in retirement.

Women in Financial Markets

Traditionally the Financial Industry, and in particular the role of Investment Advisor, has been predominantly held by men. Recently however, there has been a tremendous shift in women being recognized and appreciated for bringing a new female perspective to the investment and financial advice landscape. I am fortunate to be working with a truly progressive employer who values and promotes gender equality across all lines of business. TD is an industry leader in this respect.

This shift is also being seen with women increasingly taking the lead concerning family finances and investment decision making. Affluent, successful women professionals, executives, entrepreneurs and business owners are growing in vast numbers and have unique needs. I feel I'm particularly aligned with and sensitive towards these needs. Furthermore, many mature women in retirement find themselves in unfamiliar circumstances, through divorce or the loss of a spouse, where they are now the sole financial decision makers. This can be a difficult adjustment, one which I am confident I can provide the support needed for this transition.

About Me

I believe maintaining a high level of education is very important in this ever-changing environment. After receiving my Bachelor of Business Administration degree, with a major in Finance and minor in Portfolio Management, from Acadia University, I obtained the following certifications and designation: Canadian Securities Course, Conducts and Practices Handbook, Wealth Management Essentials and Certified Financial Planner designation.

I grew up in a large Cape Breton family and currently reside in Bedford. When I'm not in the office, I cherish spending time with our three boys, Jesse, Jayden and Noah. All three boys are very active in sports, largely playing competitive hockey. As outdoor enthusiasts, our family leads an active lifestyle. Personally, I enjoy running and golf in the summer months and skiing in the winter months. I also enjoy reading, cooking, yoga and gardening in my spare time.
Certificates
BBA Finance
CFP®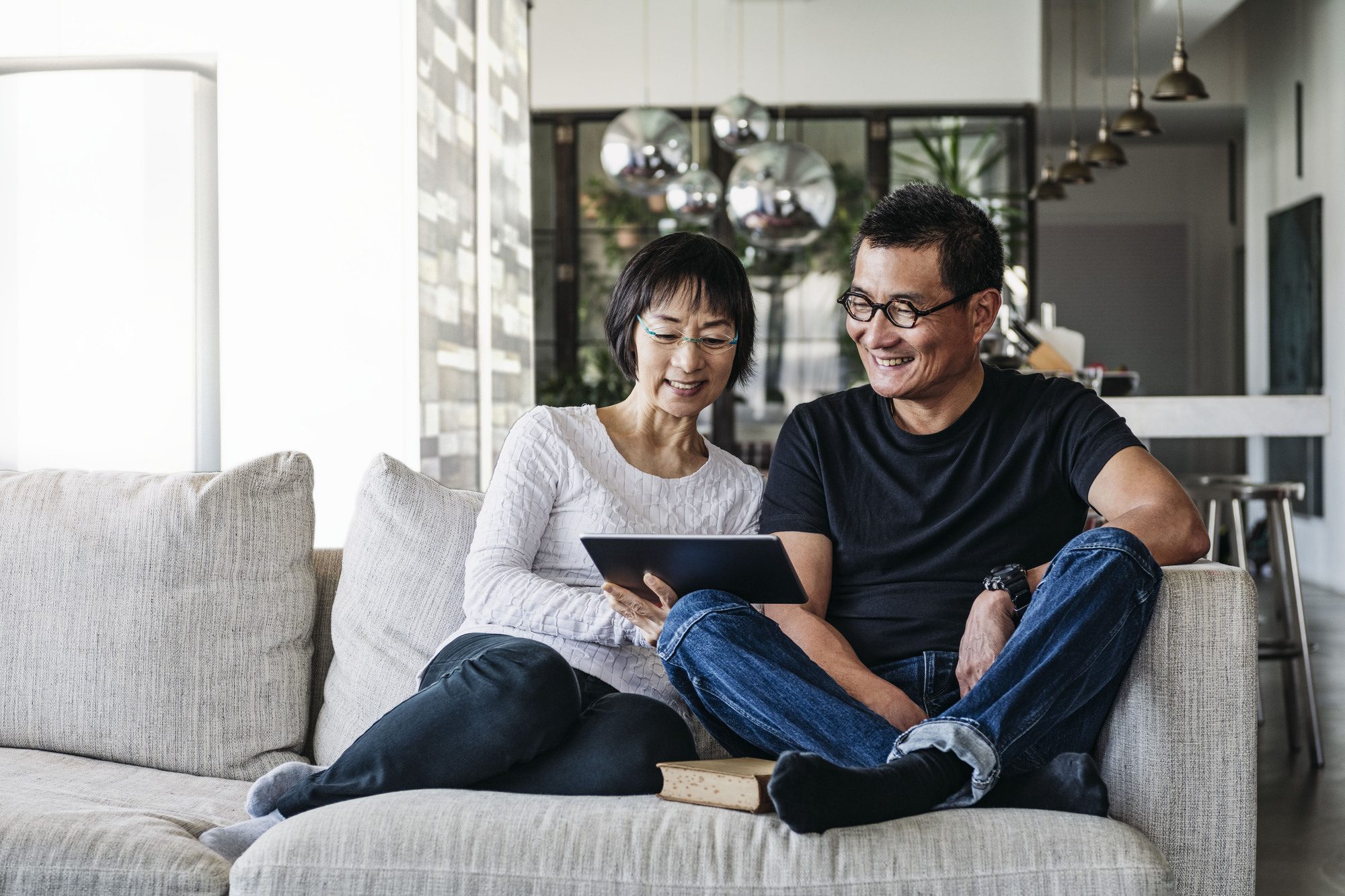 Your Goals, Our Priorities
We will work together to help you manage, grow, and protect your wealth. Our tailored services are designed to help meet your unique goals and priorities - no matter how complex they are.
We'll help you identify your priorities and create a plan to address your specific needs. We can help with:
Protecting your assets
Maximizing your charitable giving
Finding tax strategies and solutions
Arranging your estate and trust planning
Our Services
Your goals are our priority so when you work with us, you have access to experienced professionals across all our products and services. Whether you need answers about wealth strategies, retirement planning or transfer of wealth, we're here to help.
Tabs Menu: to navigate this menu, press tab and use the left & right arrow keys to change tabs. Press tab to go into the content. Shift-tab to return to the tabs.
Polly – Moving forward with the right financial plan
Empowering Polly to achieve financial success

When Polly moved to Canada, she was determined to build a great life for her family. Years of hard work and resilience paved the way for success, but when faced with the unthinkable, Polly was left to start again, leaving her with feelings of uncertainty. Find out how with the help of her TD Wealth advisor and a personalized financial plan Polly was able to take charge of her family's financial future.
Nick & Justina – Business owners teaming up with TD Wealth
Putting finances into perspective

As small business owners, Nick and Justina make a powerhouse team, supporting each other through ups and downs. As parents, they worry about how potential challenges with the business could impact their family's future. Nick and Justina teamed up with their TD Wealth advisor to build a personalized financial plan. With a plan in place, they finally saw that achieving their family's goals while maintaining the business was possible. Find out how the right financial advice helped give them a brighter view of life.
Tailored Solutions
Our solutions can help people meet their unique needs and make them feel more confident in their financial future.
Your unique goals
You've worked hard to get where you are today. Now's the time to maintain, grow, and protect your net worth. Get tailored advice, solutions, and strategies that can help achieve your goals.