Errol Duke Scott
The SCOTT Investment & Wealth Advisory Team is led by Errol Duke Scott. Duke began his career in the wealth advisor business in 1996. He holds the Chartered Investment Manager (CIM®) and Financial Management Advisor (FMA) designations and is a Fellow of the Canadian Securities Institute (FCSI®).

Duke has built a strong client-focused business. Duke can provide you with an in-depth view of the investment universe and translate this big picture view into a detailed yet understandable strategy. He can help you develop a plan that will help you to reach your goals and will meet with you on a regular basis.

Duke is very active in supporting and raising funds for the minor hockey league and loves spending time with his wife and his four very energetic children.
Certificates
CIM®
FCSI®
FMA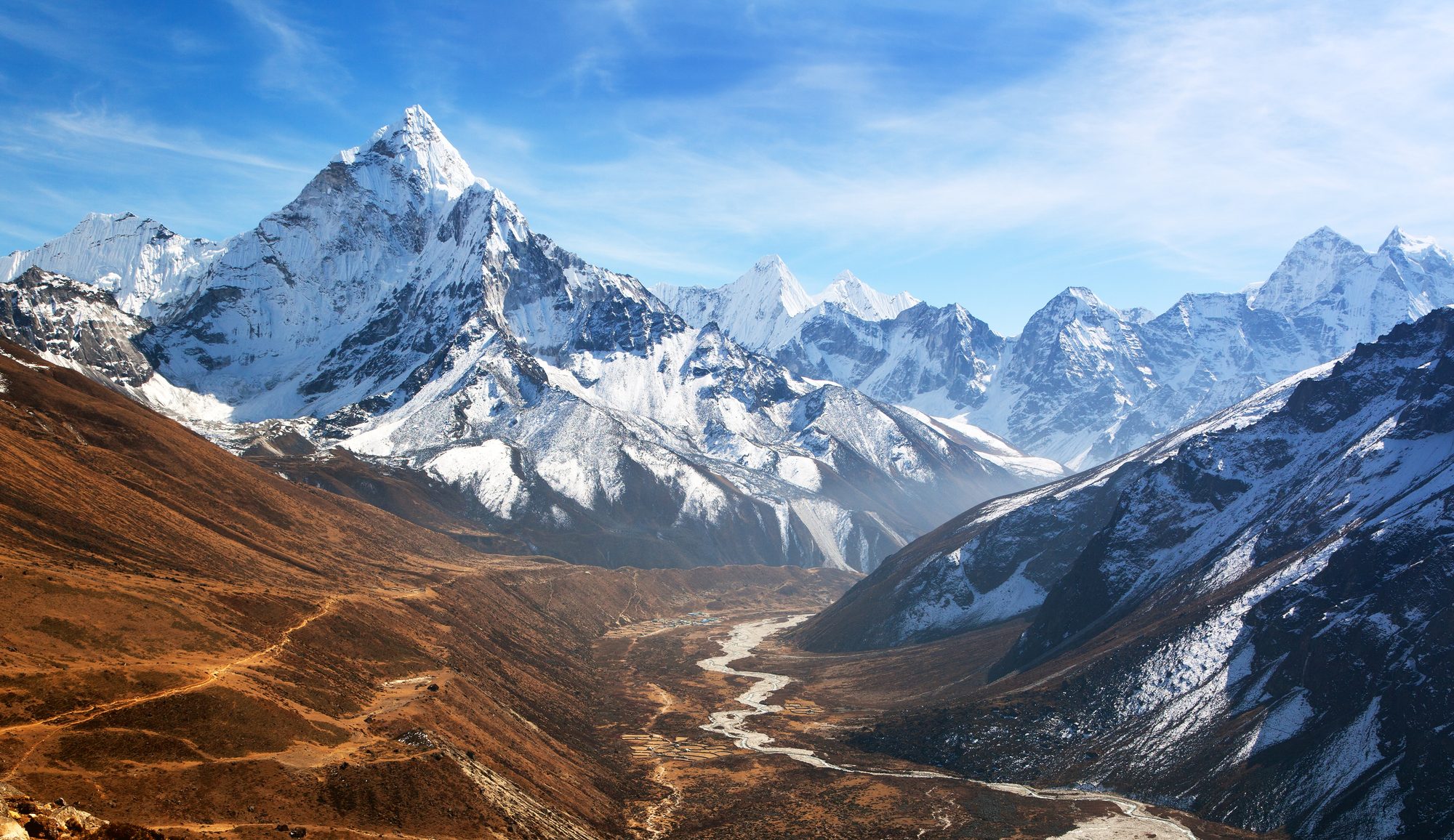 Thinking of the Big Picture
At the beginning of our relationship, before we propose any solution or make any recommendation, we will hold in-depth discussions with you and, if you wish, your family members and your other professional advisors. These discussions allow us to gain a thorough understanding of not just your immediate financial goals, but also the long-term aspirations you and your family share.

In Thinking of the Big Picture, The SCOTT Investment & Wealth Advisory Team uses a wealth management process designed to simplify the complex set of decisions needed for your financial future. This means revisiting the financial decisions you've made over the years and the goals you've set for yourself in the years to come. We help business owners, executives and their families clarify their individual financial and life goals. We create personalized investment plans and manage the process through regular portfolio reviews. Our goal is to maximize client returns in line with their goals and individual risk tolerance.

We work with you to build a long-term strategy that we follow and monitor closely so that you can maintain your lifestyle and enjoy the retirement you envision. While our custom solutions are what attracts our clients, it is our hands on approach and personal service that creates a lasting relationship with them.
Our Services
Your goals are our priority so when you work with us, you have access to experienced professionals across all our products and services. Whether you need answers about wealth strategies, retirement planning or transfer of wealth, we're here to help.
Tabs Menu: to navigate this menu, press tab and use the left & right arrow keys to change tabs. Press tab to go into the content. Shift-tab to return to the tabs.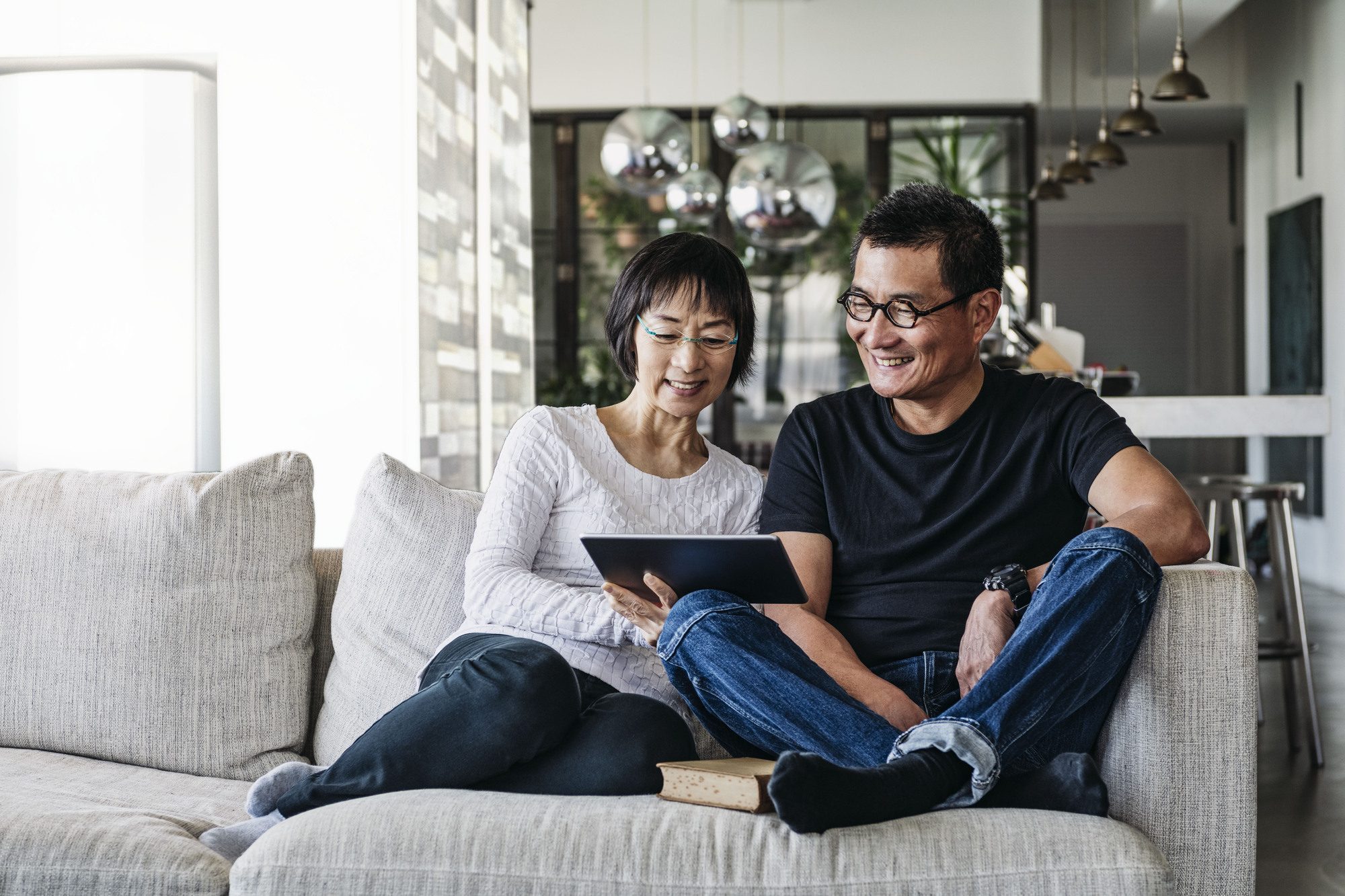 Achieve what truly matters to you
We offer wealth and investment management solutions to a select group of clients. Our specialists have extensive experience working with high-net-worth and ultra-high-net-worth Canadian individuals and families and we understand their distinct needs. We also understand that one size doesn't fit all, and that personalizing your wealth strategy involves taking the time to really get to know you and your vision for the future.
Tailored Solutions
Our solutions can help people meet their unique needs and make them feel more confident in their financial future.
Polly – Moving forward with the right financial plan
Empowering Polly to achieve financial success

When Polly moved to Canada, she was determined to build a great life for her family. Years of hard work and resilience paved the way for success, but when faced with the unthinkable, Polly was left to start again, leaving her with feelings of uncertainty. Find out how with the help of her TD Wealth advisor and a personalized financial plan Polly was able to take charge of her family's financial future.
Nick & Justina – Business owners teaming up with TD Wealth
Putting finances into perspective

As small business owners, Nick and Justina make a powerhouse team, supporting each other through ups and downs. As parents, they worry about how potential challenges with the business could impact their family's future. Nick and Justina teamed up with their TD Wealth advisor to build a personalized financial plan. With a plan in place, they finally saw that achieving their family's goals while maintaining the business was possible. Find out how the right financial advice helped give them a brighter view of life.
Your unique goals
You've worked hard to get where you are today. Now's the time to maintain, grow, and protect your net worth. Get tailored advice, solutions, and strategies that can help achieve your goals.