Davidson Wealth Advisory Group
A Wealth Management Team you can Trust

At Davidson Wealth Advisory Group our team, lead by Tony Davidson, has more than 60 years of industry experience in both wealth management and business banking. We work with you to discover what truly matters and deliver a tailored investment and wealth management strategy that can help you achieve your goals.

Each person's needs are truly unique and our goal is to offer you the relevant, customized wealth advice you deserve, and we can only do that by getting to the heart of what matters most to you. That's why we take a unique approach to understanding you, your family and your values. We want to discover what is important to you, the things in your life which make up your financial DNA.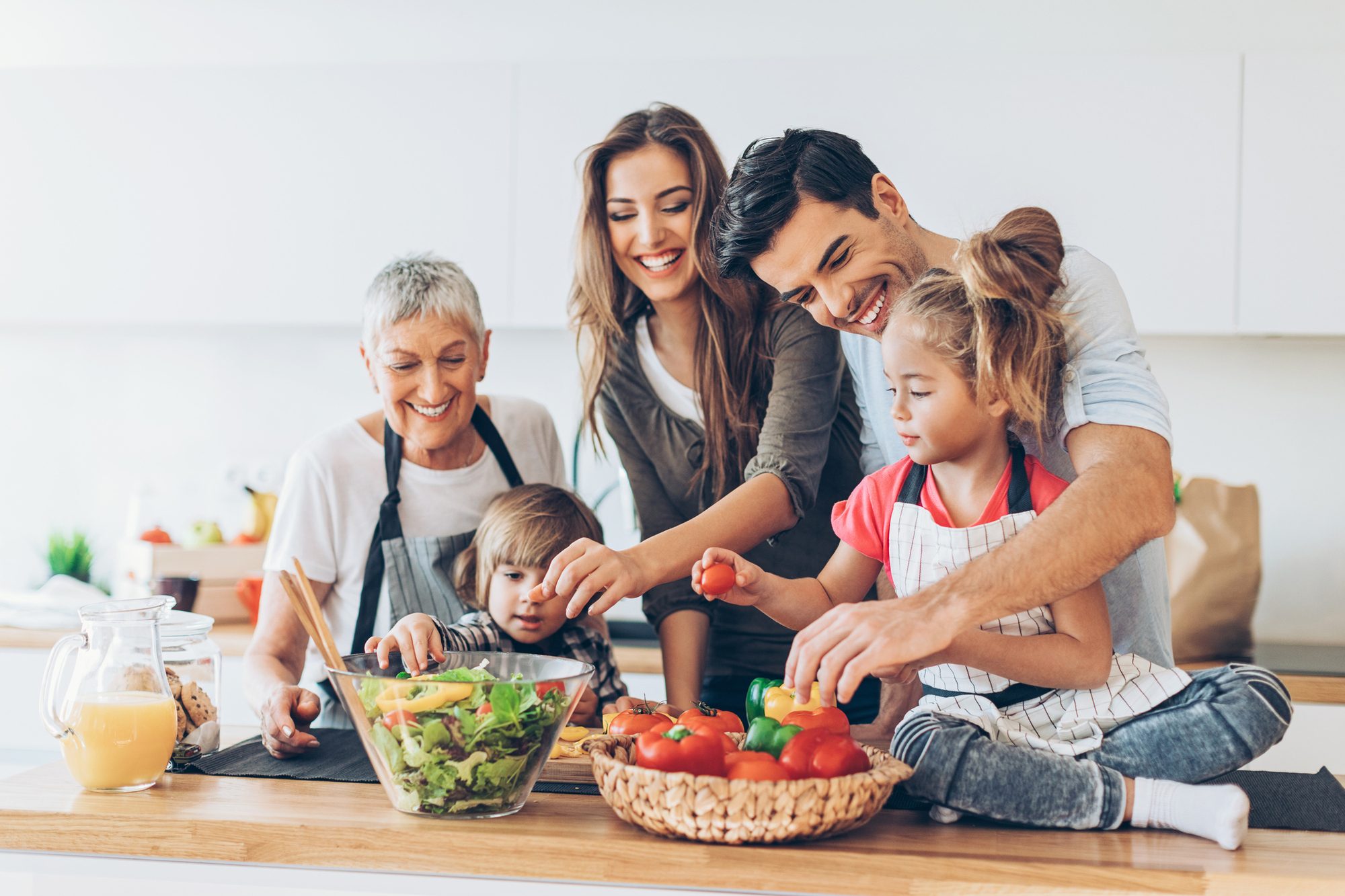 Advice With a Purpose
Did you know that investors who work with an Investment Advisor out perform those who Direct Invest by 3% per year on average*?
People who invest without professional advice can often take on too much risk on their investments or not be properly diversified. There can be a tendency to hold on to a stock too long or not change investments in time to protect from or take advantage of market conditions.
By working with Davidson Wealth Advisory Group we provide value by putting structure & systems in place to keep your goals on track by:
Providing Investment Counselling
Select only what we believe to be the most cost-effective, tax-effective and best-suited investments for your portfolio
Invest with purpose, with an asset allocation that reflects your goals and priorities
Maintain a risk-return balance that aligns with your risk tolerance
Help retirees:
Meet their lifestyle needs while preserving wealth for set goals
Create an estate plan that reflects their priorities by introducing them to a TD specialist who can provide them with their expertise
Set up trusts and savings programs for younger family members
Working with professionals:
Grow your wealth for the purpose of retirement and other goals
Define a suitable risk-reward balance for your portfolio
Identify insurance strategies to help protect against liability
Make a smooth transition into retirement with tax and cash flow strategies
*Putting a Value on Your Value: Quantifying Vanguard Advisor's Alpha ®,
Vanguard Research, July 2022
Our Services
Your goals are our priority so when you work with us, you have access to experienced professionals across all our products and services. Whether you need answers about wealth strategies, retirement planning or transfer of wealth, we're here to help.
Tabs Menu: to navigate this menu, press tab and use the left & right arrow keys to change tabs. Press tab to go into the content. Shift-tab to return to the tabs.
Polly – Moving forward with the right financial plan
Empowering Polly to achieve financial success

When Polly moved to Canada, she was determined to build a great life for her family. Years of hard work and resilience paved the way for success, but when faced with the unthinkable, Polly was left to start again, leaving her with feelings of uncertainty. Find out how with the help of her TD Wealth advisor and a personalized financial plan Polly was able to take charge of her family's financial future.
Nick & Justina – Business owners teaming up with TD Wealth
Putting finances into perspective

As small business owners, Nick and Justina make a powerhouse team, supporting each other through ups and downs. As parents, they worry about how potential challenges with the business could impact their family's future. Nick and Justina teamed up with their TD Wealth advisor to build a personalized financial plan. With a plan in place, they finally saw that achieving their family's goals while maintaining the business was possible. Find out how the right financial advice helped give them a brighter view of life.
Tailored Solutions
Our solutions can help people meet their unique needs and make them feel more confident in their financial future.
Your unique goals
You've worked hard to get where you are today. Now's the time to maintain, grow, and protect your net worth. Get tailored advice, solutions, and strategies that can help achieve your goals.