Burlington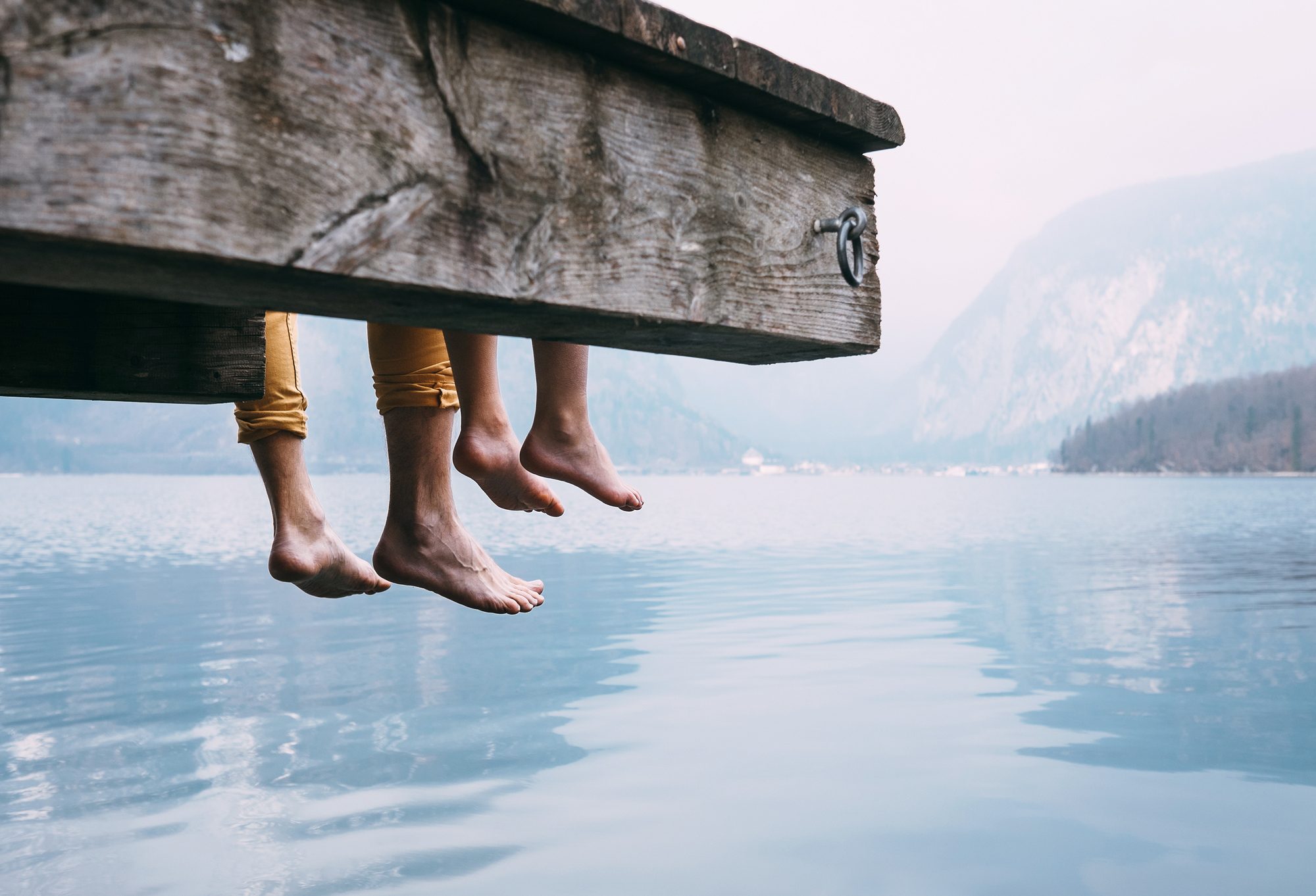 Four Wealth Pillars. One Vision.
Our Four Wealth Pillars are the foundation upon which we help clients achieve their vision of success. Our wealth solutions focus on these four key areas to help deliver a well-rounded wealth experience, one that is tailored to our clients.

Build Net Worth: Developing effective strategies and investment solutions that align to your clients' evolving needs.

Protect What Matters: Integrated strategies that prioritize and protect what matters most to your clients, at every life stage.

Implement Tax Efficient Strategies: Structuring accounts to help reduce tax exposure while keeping income available for when your clients need it.

Leave a legacy: Part of building wealth is defining a legacy. This means providing for a client's top priorities while optimizing the transfer of their wealth.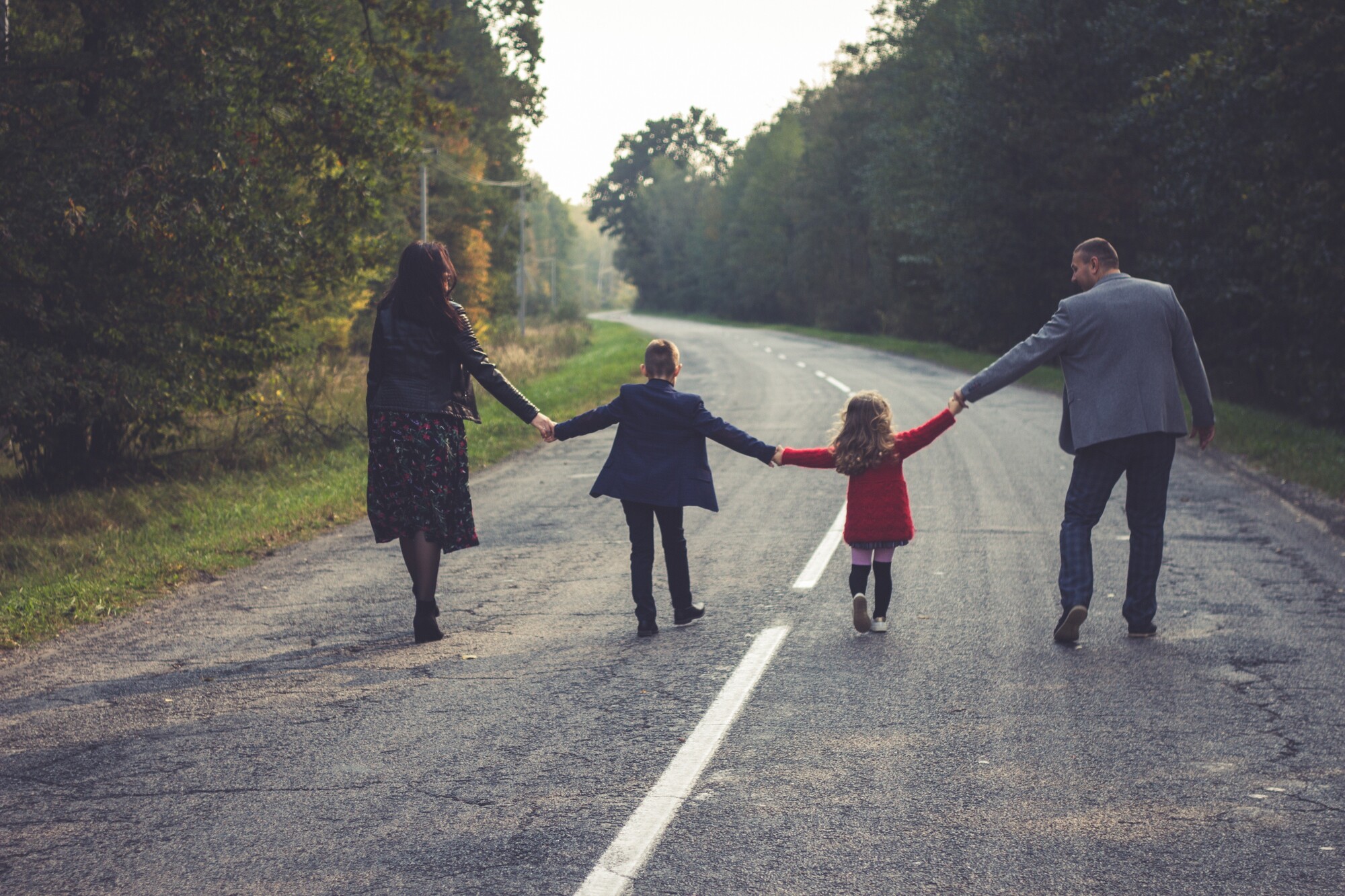 A unique approach to discovering your needs
Managing considerable wealth can be complicated. Using our distinctive approach, we seek to view your life through your eyes. With a deep understanding of your priorities, we build a strategy rooted in your goals while maintaining TD's principles of transparency and trust. But we don't do this only once. We update your plan so it evolves as you do, helping us stay in tune with your needs and the needs of those you care about.
Steve & Lee-Ann – Creating a personalized plan to retire early
Making up for lost time with a sound retirement plan

Steve and Lee-Ann know that the path to retirement has many twists and turns. They found that having the right TD Wealth advisor to help answer their questions, even the ones they didn't know to ask, can help uncover new possibilities. Find out how personalized retirement planning helped this couple retire earlier and make up for lost time.
Careers
If you're passionate about sales, thrive in a high-energy environment and are driven by your own success, then a career at TD Wealth is definitely for you.
TD Wealth is one of Canada's premier full-service brokerage firms for clients who want to stay involved in all decisions about their investment portfolios. We offer clients the opportunity to establish a one-on-one relationship with a dedicated and professional advisors, while maintaining active participation in the decisions regarding their financial affairs.
To make an investment in yourself, join one of the strongest teams in the country, apply online here