Audrey Kwan
My story is my strength. My family immigrated to Calgary in 1972 from Hong Kong. My parents worked long hours in the restaurant business to provide for our family. I truly understand what it means to work hard to accumulate assets and how important it is to balance work and life, wealth and health – that's why I take my role stewarding my clients' assets very seriously. I believe that my background has also helped me to advise a wide range of clients with diverse backgrounds.

Collaborating for excellence. I work well with clients who share similar values as I do. We have open and honest conversations about what is most important to them. Together, we explore the four pillars of wealth and I help them navigate through life's uncertainties. We offer multi-generational strategies, including long-term succession planning in tandem with TD specialists.

Experience and depth. After graduating with a Bachelor of Arts in Economics from the University of Calgary in 1990, I gained valuable experience in the financial services industry with Canada's top chartered banks, leading to the role of Asian Banking Manager helping new immigrants settle in Canada. In the year 2000, I focused my career as an Investment Advisor and advanced to be a Portfolio Manager, having earned the Chartered Investment Manager (CIM®), Personal Financial Planner (PFP®) and Fellow of Canadian Securities Institute (FSCI®) designations. I formerly volunteered as President (Calgary section) and National Secretary with the Hong Kong-Canada Business Association.

My fun side. My husband and I enjoy travelling all over the world; experiencing local cuisines and wine. When at home, I'm experimenting with various recipes to hone my culinary skills, followed with long walks to balance out my indulgences. I enjoy watching historical drama films, binge-watching British TV series and practicing yoga.
Certificates
CIM®
PFP®
FCSI®
Languages
Cantonese
English
Education
University of Calgary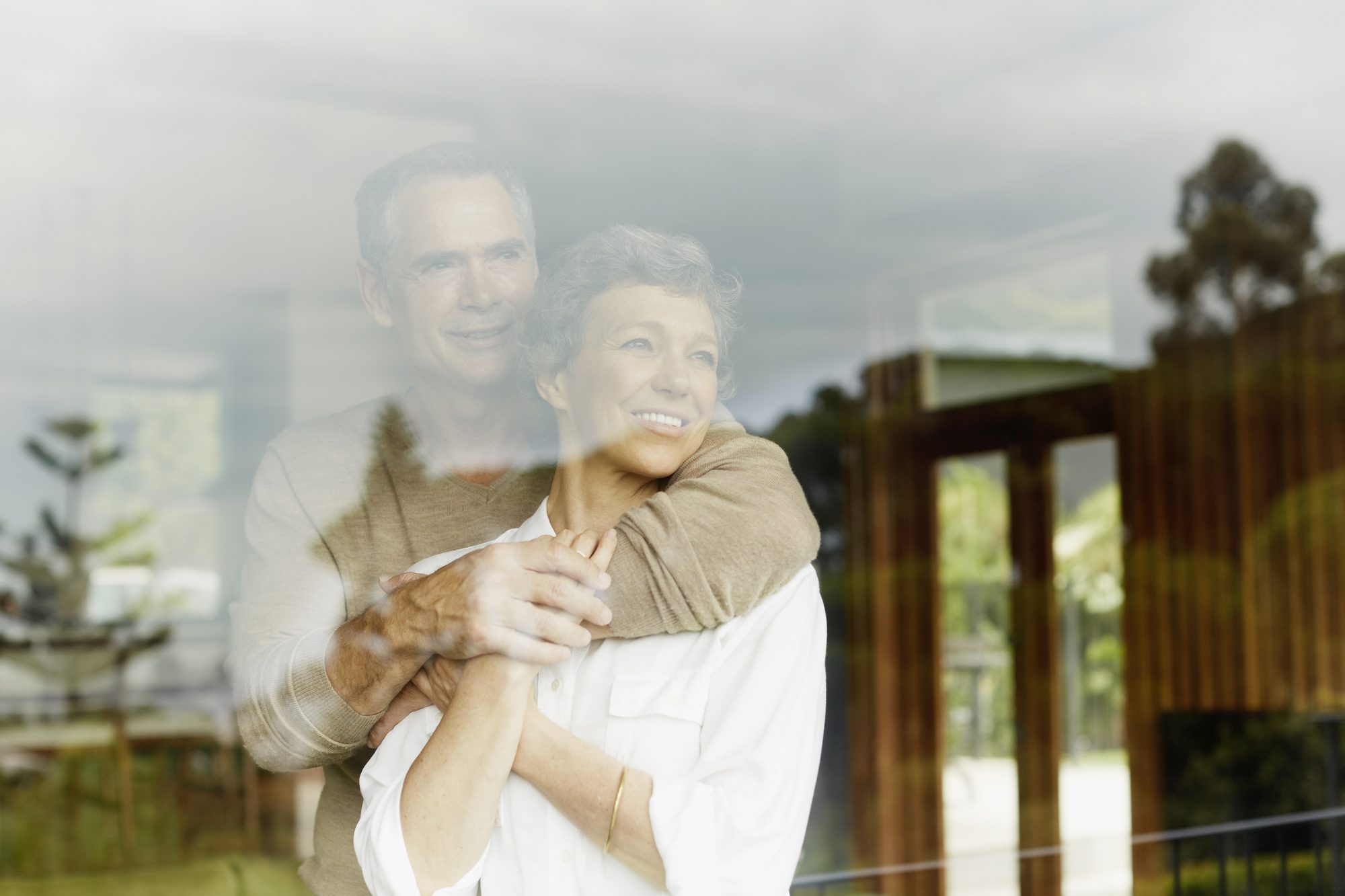 Your Unique Goals
Our integrated approach is built on years of experience. We work closely with you to identify your unique goals and lifestyle needs before creating a comprehensive detailed wealth strategy designed to help you achieve your short- and long-term goals as they evolve over time. TD Wealth's discovery process harnesses the cutting-edge field of behavioural finance, which we use to understand your wealth personality and what influences your wealth decisions – including your financial blind spots.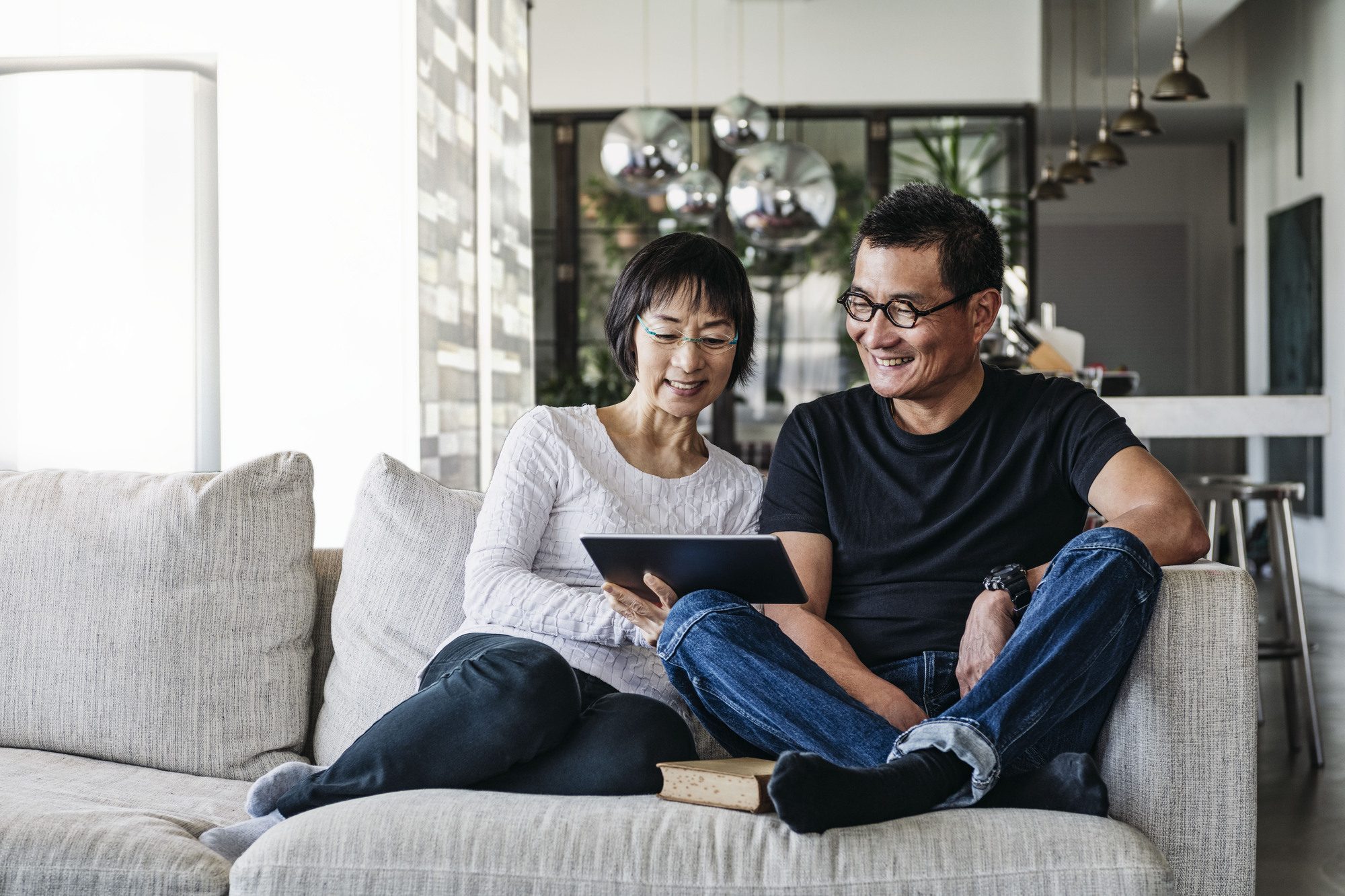 Who we are
With decades of combined experience and a deep knowledge of the challenges that face our clients, we are well-positioned to provide clients with tailored, effective wealth management strategies. We work diligently to identify your financial objectives and then develop an investment portfolio to help you reach those objectives while staying the course through all market cycles. Helping you make better decisions is at the core of our approach.

Our balanced approach includes determining the right mix of growth and guaranteed investments that will help make your vision of success a reality. Throughout, we remain committed to offering personalized service, with an emphasis on accessibility and open communication.

Where it's appropriate, and to assist with the development of a truly comprehensive plan, we draw on the expertise of TD Specialists who are experienced in a wide range of areas related to wealth management, including retirement planning, estate planning and trust services, insurance solutions and charitable giving strategies.