Andrews & Steiner Private Wealth Group
At Andrews & Steiner Private Wealth Group, you decide where you want your wealth to take you; we design a path to help you get there.

Our team prides itself in providing a vital link between you and the world of investment and insurance products, professional money management, and comprehensive investment planning, engaging TD specialists where needed. As a team, we are committed in going the extra mile and endeavoring to provide clients with exceptional service and results.

Our clients are business owners, professionals, executives and retirees who hire us to help create a solid, reliable and cost-effective financial structure which can enable them to pursue their passions.


Andrews & Steiner Private Wealth Group is part of TD Wealth Private Investment Advice, a division of TD Waterhouse Canada Inc. which is a subsidiary of The Toronto-Dominion Bank.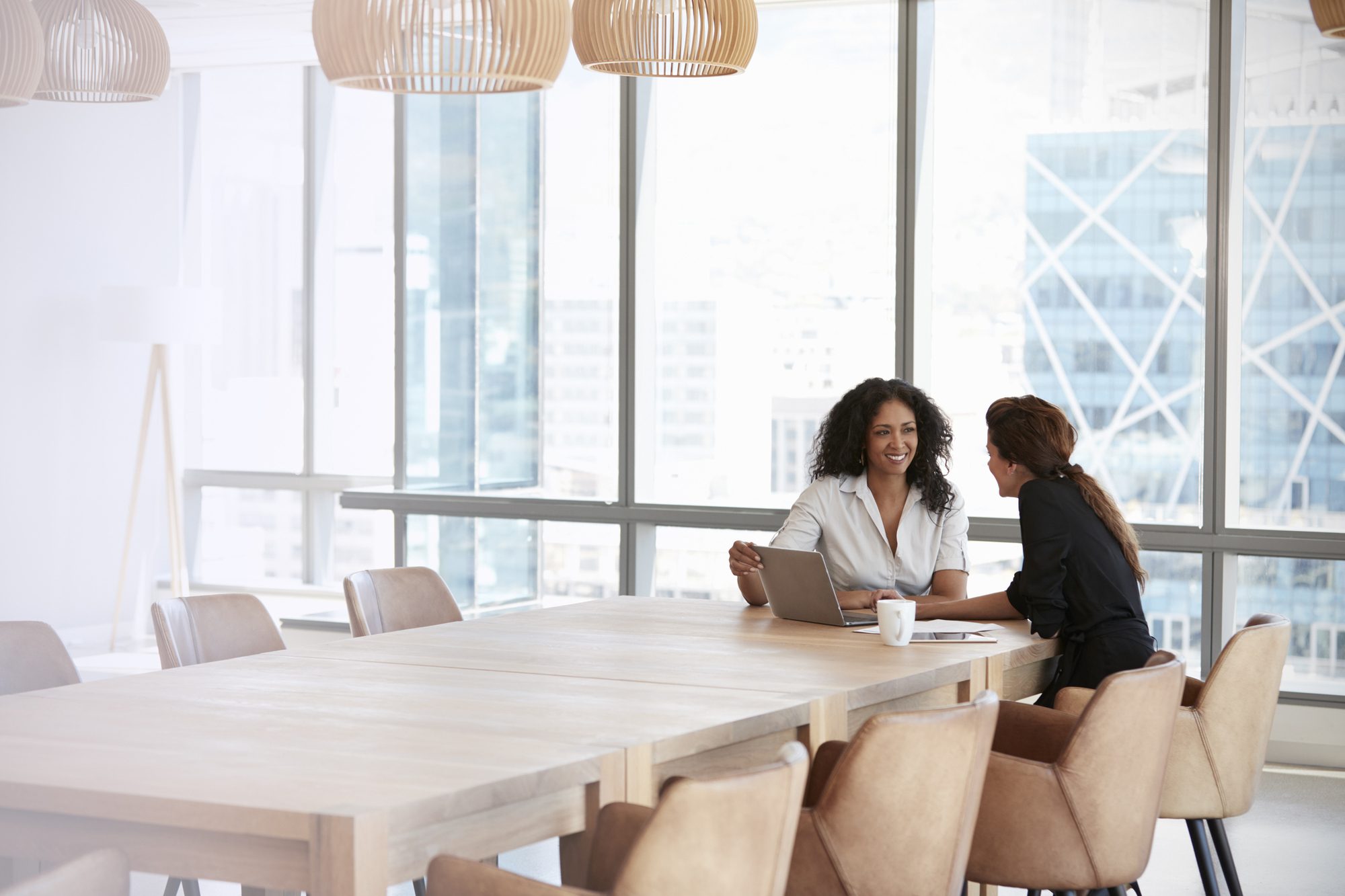 Our Team
We assist each of our clients in articulating and implementing a comprehensive wealth plan that will serve as the roadmap in helping to guide them towards their goal of achieving long-term financial independence and success. In addition, this plan is regularly monitored and reviewed so that it adapts to any important life or market events. When appropriate, we engage TD specialists who can provide clients with comprehensive estate planning services, business succession planning, and trust services to help ensure that wealth is preserved and effectively transitioned from one generation to the next.

As wealth managers, we offer fee-only discretionary and non-discretionary investment management/counseling. We use investment strategies designed to help optimize capital allocation, protect assets, and generate predictable investment income. We adhere to a disciplined investment and risk management process that includes quantitative and qualitative analysis and which relies on our combined experience and investment knowledge.
Our Services
Wealth & Portfolio Management
Tax & Retirement Planning provided by TD specialists
Estate Planning & Trust Services provided by TD specialists
Business & Corporate Accounts
New Issues & Structured Products
Option Strategies (Covered, Uncovered, Spreads, Long-only)
Access to TD Wealth Private Banking
Liaison to TD Small Business & TD Commercial Banking
Insurance Strategies
Tailored Solutions
Our solutions can help people meet their unique needs and make them feel more confident in their financial future.
Your unique goals
You've worked hard to get where you are today. Now's the time to maintain, grow, and protect your net worth. Get tailored advice, solutions, and strategies that can help achieve your goals.