Alyssa Krahn
Alyssa Krahn is a community-oriented, seasoned Investment Advisor with TD Wealth Private Investment Advice. She lives in Sherwood Park with her young family. Alyssa has strong ties to her community with many of her clients also living in Sherwood Park.

Alyssa is passionate about the importance of having a plan and weaves this into her deep discovery process of learning all about her clients' families, lifestyle, goals, and the values that influence their decision-making. But it doesn't end with a plan on paper – Alyssa collaborates with a team of TD Specialists to bring each client's unique plan to life. This often includes specialized tax, insurance and estate planning concerns, each so important to the legacies her clients want to leave for their loved ones. She has an additional focus on educating single women to ensure they're aware of their financial options and strategically grow their wealth, using a disciplined approach.

She firmly believes that having a plan in place empowers her clients to feel confident in their ability to achieve the future they envision. She finds that retirement planning tends to be top of mind for many of her clients. She has a major focus on helping them transition from a wealth accumulation phase to creating a monthly income stream to fund the retirement lifestyle they desire. She truly cares about being there for her clients through all of life's stages and challenges. She is openly transparent in her communications with clients.

Alyssa holds a Bachelor of Business Administration degree with a major in Finance, along with the industry-recognized designations of Certified Financial Planner (CFP®) and Chartered Investment Manager (CIM®). She is also licensed as a Life Insurance Advisor with TD Wealth Insurance Services. She is committed to professional development and is working towards becoming a Portfolio Manager to further enhance the value she can provide for her clients.




A strategy built on your values

We get to know you personally so we can deliver a plan designed to help you live the life you envision, now and into the future. Successful wealth planning is more than buying and selling investments. That's why we create a thoughtful strategy in collaboration with TD specialists that incorporates the many complex elements of your financial life.



*Some services are offered in collaboration with TD specialists




Four key pillars of your wealth

We turn your ambitions into manageable goals and then build your strategy by balancing the four key pillars of wealth.




Your future starts today

Give us a call or send us an email. We'd love to meet you, introduce our team and talk about how we can help you with your wealth needs.


Certificates
CIM®
CFP®
BBA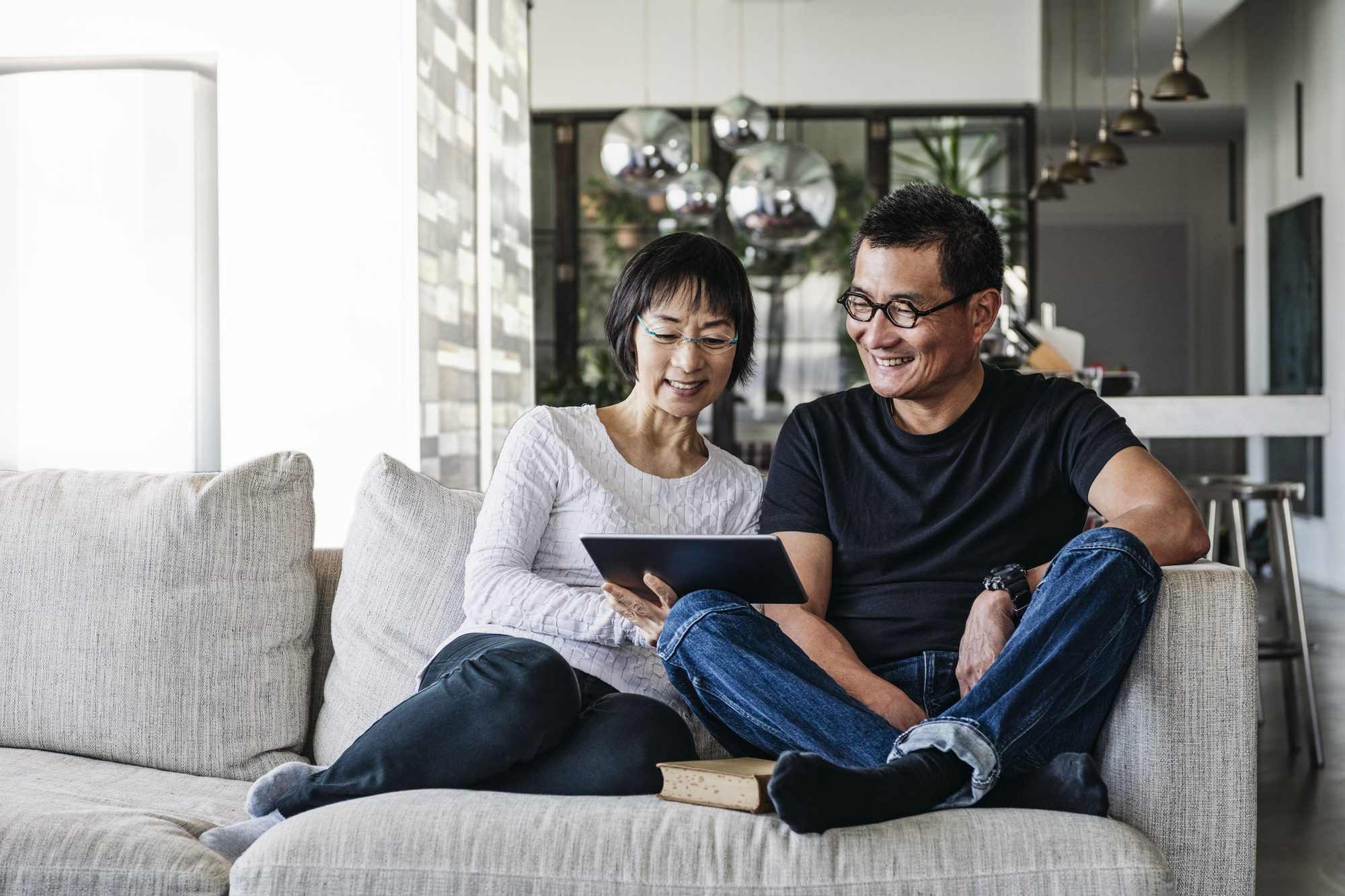 Your Goals, Our Priorities
We will work together to help you manage, grow, and protect your wealth. Our tailored services are designed to help meet your unique goals and priorities - no matter how complex they are.
We'll help you identify your priorities and create a plan to address your specific needs. We can help with:
Protecting your assets
Maximizing your charitable giving
Finding tax strategies and solutions
Arranging your estate and trust planning
Our Services
Your goals are our priority so when you work with us, you have access to experienced professionals across all our products and services. Whether you need answers about wealth strategies, retirement planning or transfer of wealth, we're here to help.
Tabs Menu: to navigate this menu, press tab and use the left & right arrow keys to change tabs. Press tab to go into the content. Shift-tab to return to the tabs.
Polly – Moving forward with the right financial plan
Empowering Polly to achieve financial success

When Polly moved to Canada, she was determined to build a great life for her family. Years of hard work and resilience paved the way for success, but when faced with the unthinkable, Polly was left to start again, leaving her with feelings of uncertainty. Find out how with the help of her TD Wealth advisor and a personalized financial plan Polly was able to take charge of her family's financial future.
Nick & Justina – Business owners teaming up with TD Wealth
Putting finances into perspective

As small business owners, Nick and Justina make a powerhouse team, supporting each other through ups and downs. As parents, they worry about how potential challenges with the business could impact their family's future. Nick and Justina teamed up with their TD Wealth advisor to build a personalized financial plan. With a plan in place, they finally saw that achieving their family's goals while maintaining the business was possible. Find out how the right financial advice helped give them a brighter view of life.
Tailored Solutions
Our solutions can help people meet their unique needs and make them feel more confident in their financial future.
Your unique goals
You've worked hard to get where you are today. Now's the time to maintain, grow, and protect your net worth. Get tailored advice, solutions, and strategies that can help achieve your goals.