Abhishek Bhadauria
Advising high net worth families and private clients has been the cornerstone of Abhishek's career.

Before joining TD, Abhishek has worked in senior wealth management and private banking roles for some of the prominent global banks such as DBS, Citibank, RBS, Standard Chartered, ICICI and a multi-family office boutique, Fiducia Capital.

He is a CFA charterholder and member of Toronto CFA Society. The CFA credential is the most respected and recognized investment designation in the world as it demonstrates superior competency in advanced portfolio management, financial expertise, and technical skills underpinned by ethical conduct and highest standards of practice.

Abhishek has had the opportunity to travel extensively around the world. Outside of work, he loves trying different cuisines, a good round of golf, cycling, hiking and most things outdoors.
Certificates
CFA®
CIM®
PFP®
Education
Advanced Finance Program, The Wharton School, University of Pennsylvania, USA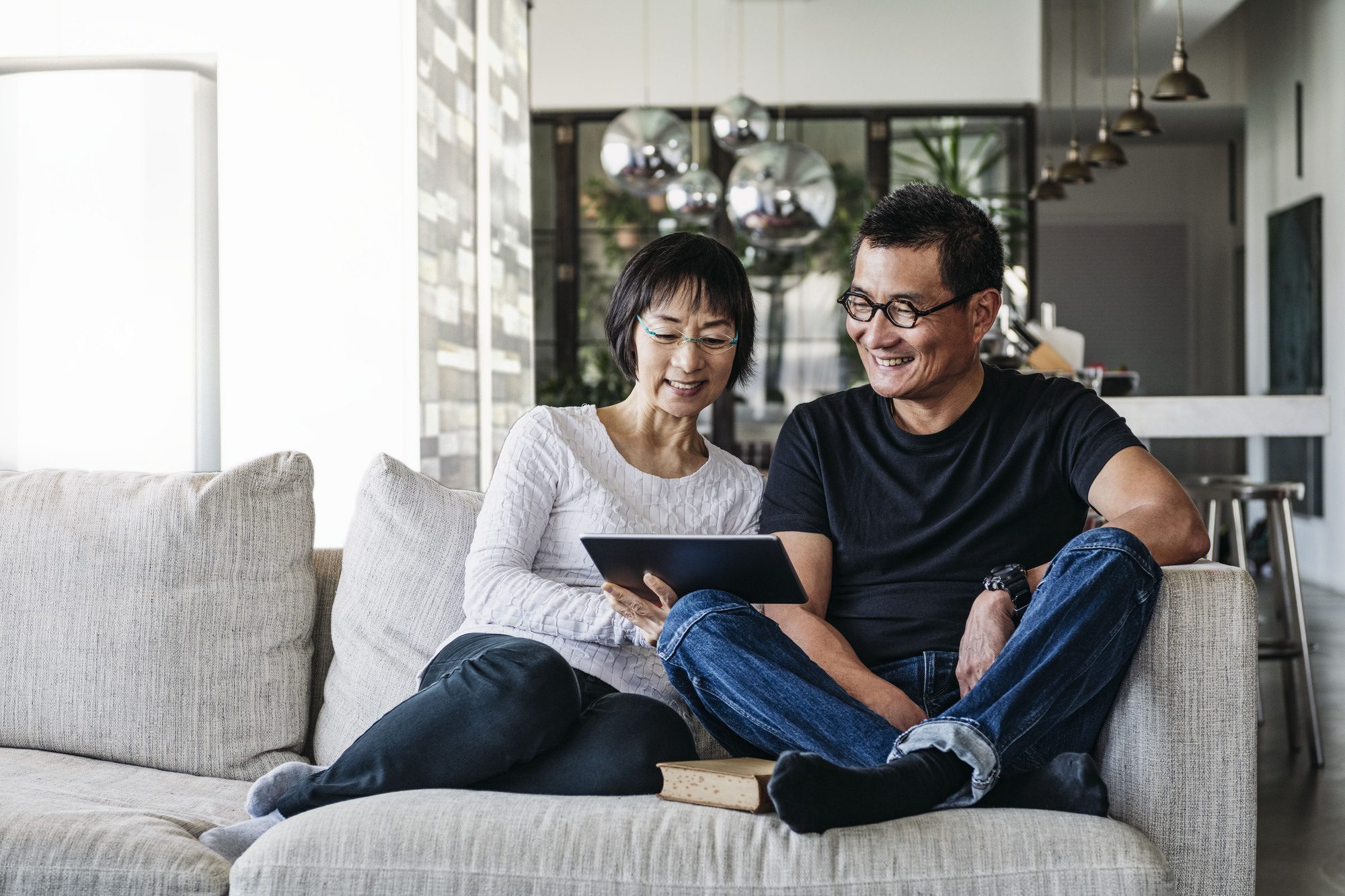 Achieve what truly matters to you
We offer wealth and investment management solutions to a select group of clients. Our specialists have extensive experience working with high-net-worth and ultra-high-net-worth Canadian individuals and families and we understand their distinct needs. We also understand that one size doesn't fit all, and that personalizing your wealth strategy involves taking the time to really get to know you and your vision for the future.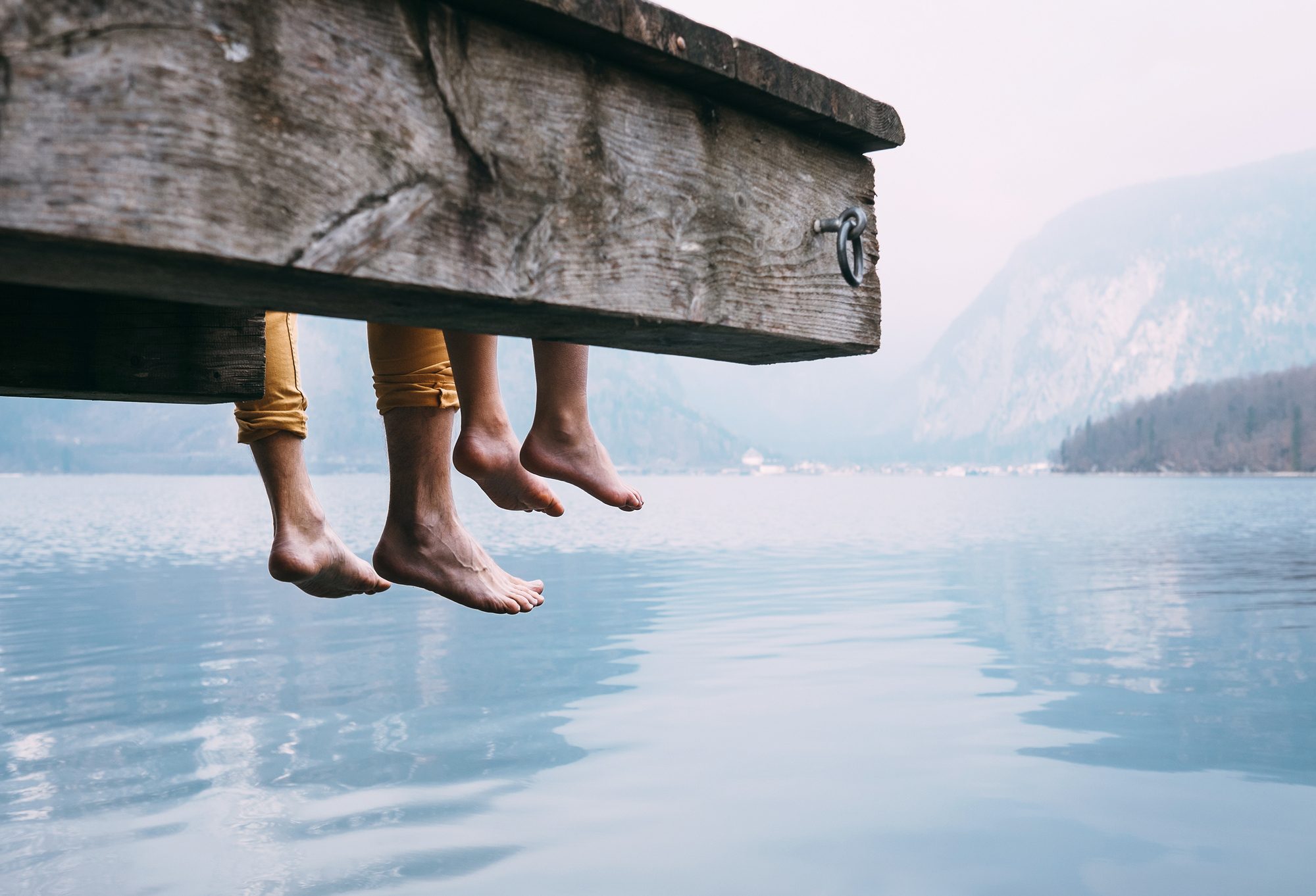 Helping achieve what truly matters to you and your family.
Our wealth solutions focus on four key areas in order to ensure you receive a personalized financial plan you can feel confident in.

Build net worth: We can help you build your net worth by developing effective strategies and investment solutions that align to your needs, even as they evolve.

Protect what matters: By leveraging the expertise of TD specialists, we can integrate strategies to help you protect what matters to you most at every life stage.

Implement tax-efficient strategies: We can work with you to help create and structure your accounts to help reduce tax exposure while keeping income available for when you need it.

Leave a legacy: Your legacy is important to us. We'll help you create a plan that provides for your top priorities and optimizes the transfer of your wealth.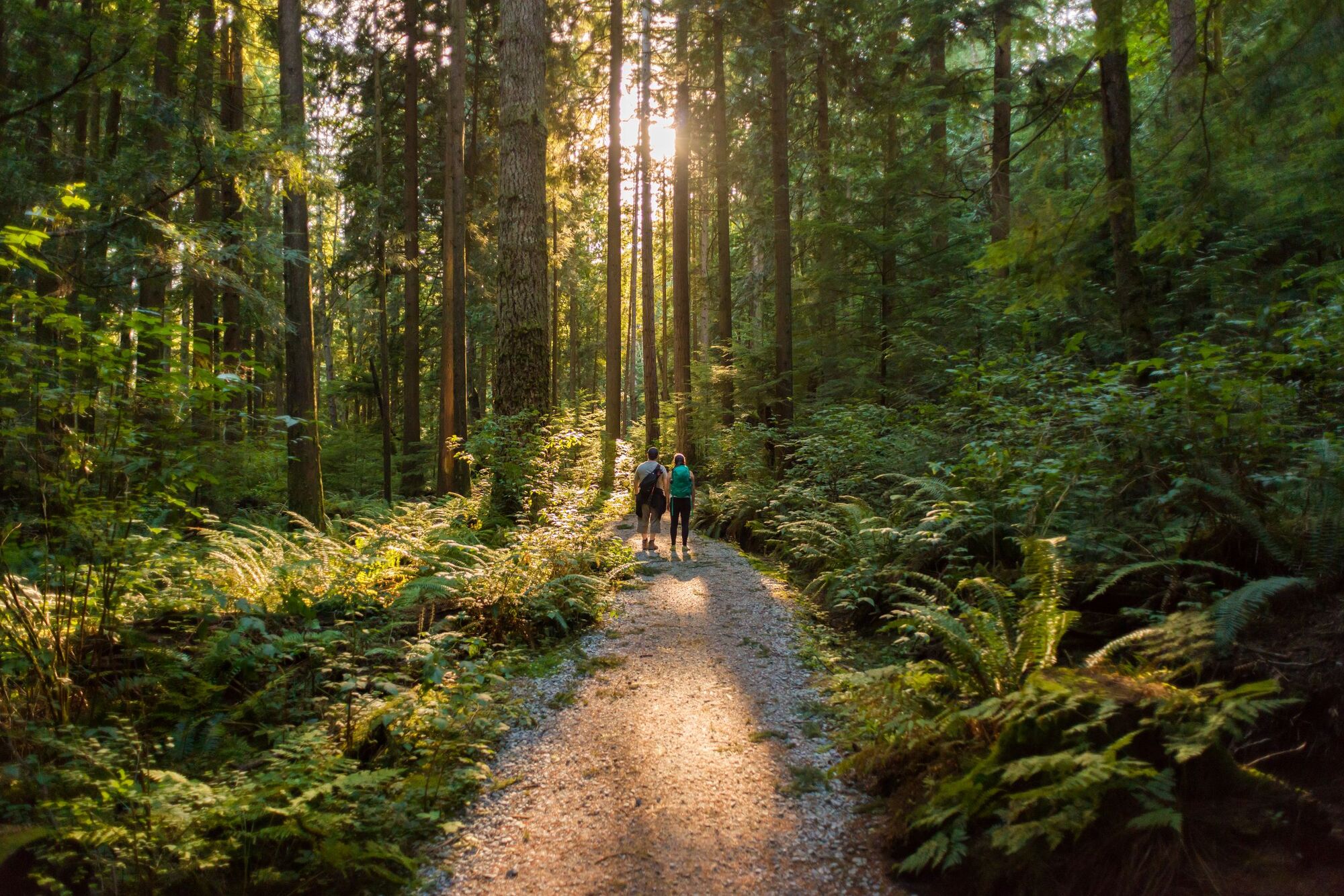 Leading Comprehensive Wealth Strategies
With a career spanning nearly two decades, Abhishek's professional experience straddles a range of financial and wealth disciplines including advising them on investments and strategy, wealth structuring, financial and tax planning, fiduciary practices, family office and insurance solutions. He takes a collaborative approach to his client relationships, recognizing that each family has unique needs, objectives, constraints, and skill sets. His endeavor is to keep a solution-based mindset whether the family is looking for an advisor who takes a comprehensive approach on their consolidated net-worth or is looking to fill a specific void in their wealth management relationships.

His practice aims to provide an ecosystem that is not only focused on investments, but one that can also coordinate, advise, and execute on a wide range of issues important to clients. Through an extensive discovery process, he attempts to build a team of TD specialists around his clients to help achieve their vision of success.
Our Solutions
Our solutions can help people meet their unique needs and make them feel more confident in their financial future.
Tabs Menu: to navigate this menu, press tab and use the left & right arrow keys to change tabs. Press tab to go into the content. Shift-tab to return to the tabs.
Nick & Justina – Business owners teaming up with TD Wealth
Putting finances into perspective

As small business owners, Nick and Justina make a powerhouse team, supporting each other through ups and downs. As parents, they worry about how potential challenges with the business could impact their family's future. Nick and Justina teamed up with their TD Wealth advisor to build a personalized financial plan. With a plan in place, they finally saw that achieving their family's goals while maintaining the business was possible. Find out how the right financial advice helped give them a brighter view of life.